Bob Goff Speaking at CC
Aug 30th 6:30 pm - 7:30 pm

As part of the DAZZLE series, join us on August 30 at 6:30pm at Christ's Church Mandarin Campus (6045 Greenland Rd) for a special LIVE message from bestselling author Bob Goff.
Invite a friend!
Bob Goff is the founder of Love Does, a nonprofit organization that operates schools and pursues justice for children in conflict areas such as Uganda, Somalia, and Iraq. Bob is a lawyer and serves as the honorary consul for the Republic of Uganda to the United States. He is an adjunct professor at Pepperdine Law School and Point Loma Nazarene University and lives in San Diego with Sweet Maria, their kids, and extended family.
Bob has author multiple bestselling books including LOVE DOES and EVERYBODY ALWAYS.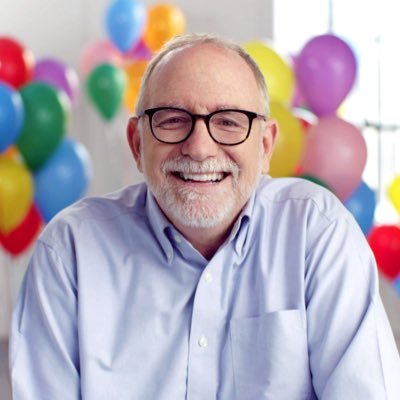 Questions? Contact Hello@Christs.Church
get iCal link