Bob Goff Speaking at CC
Aug 30th 6:30 pm - 7:30 pm
Sep 02nd 9:30 am - 10:30 am
Sep 02nd 11:00 am - 12:00 pm

Join us as we welcome bestselling author and speaker Bob Goff to Christ's Church LIVE on August 30 at 6:30pm at the Mandarin Campus (6045 Greenland Rd). All campuses will experience a message playback on September 2 during regular service times (Mandarin, Fleming and St Augustine at 9:30am and 11am, River City at 11am). Bob's message will encourage us to Become Love in a World Full of Setbacks and Difficult People. 
Bob will be available for a limited LIVE book signing immediately after service on Thursday, August 30 at the Mandarin Campus. 
For campus directions, go here. 
Invite a friend!
Bob Goff is the founder of Love Does, a nonprofit organization that operates schools and pursues justice for children in conflict areas such as Uganda, Somalia, and Iraq. Bob is a lawyer and serves as the honorary consul for the Republic of Uganda to the United States. He is an adjunct professor at Pepperdine Law School and Point Loma Nazarene University and lives in San Diego with Sweet Maria, their kids, and extended family.
Bob has author multiple bestselling books including LOVE DOES and EVERYBODY ALWAYS.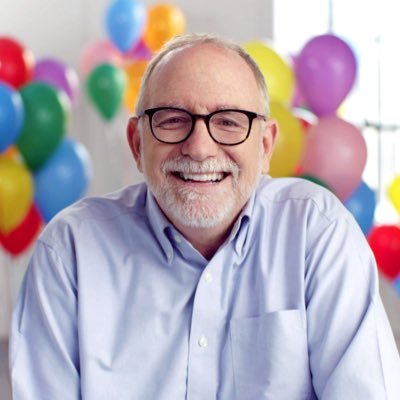 Questions? Contact Hello@Christs.Church
get iCal link